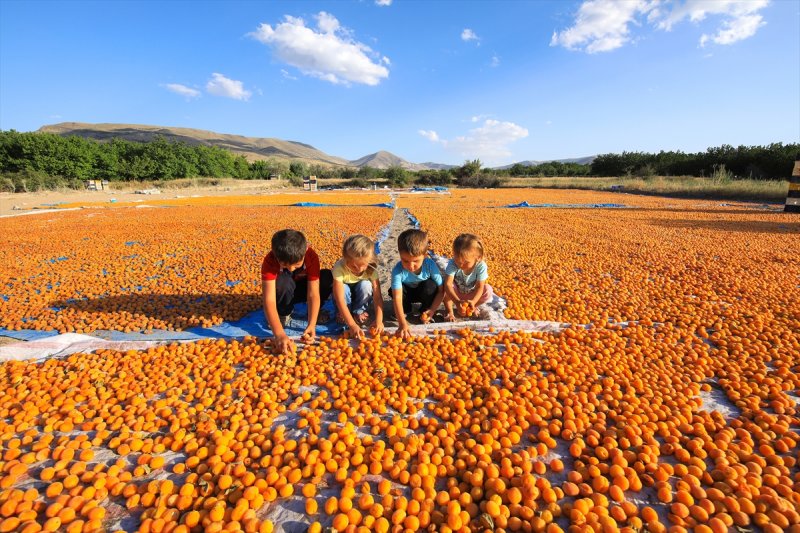 Apricots come with many health benefits and they are good for your kids too. In fact, they contain many nutrients that aid the growth in kids. But your kid must be above one year to eat apricots. Babies may not be able to digest them. Kids above the age of three or four can snack on them.
Apricots contain sugar, vitamin E, C, B, A, iron, Calcium, sodium, potassium, phosphorous and magnesium too. The vitamin A content in apricots protects the retina and improves eyesight too.
The fibre content in them eases digestion in kids. You can prevent constipation in your kid by offering apricots. Both potassium and magnesium play a role in the development of brain; apricots supply these minerals. So, your kid needs them.
You can also use apricot oil externally as it keeps your kid's skin smooth. It contains vitamins E and A. Apricots contain antioxidants like catechins, polyphenols and flavonoids. They can enhance the health of your kid. It is always better to ask your doctor before you wish to feed your kid with apricots as some kids may develop allergies when they eat dried ones.