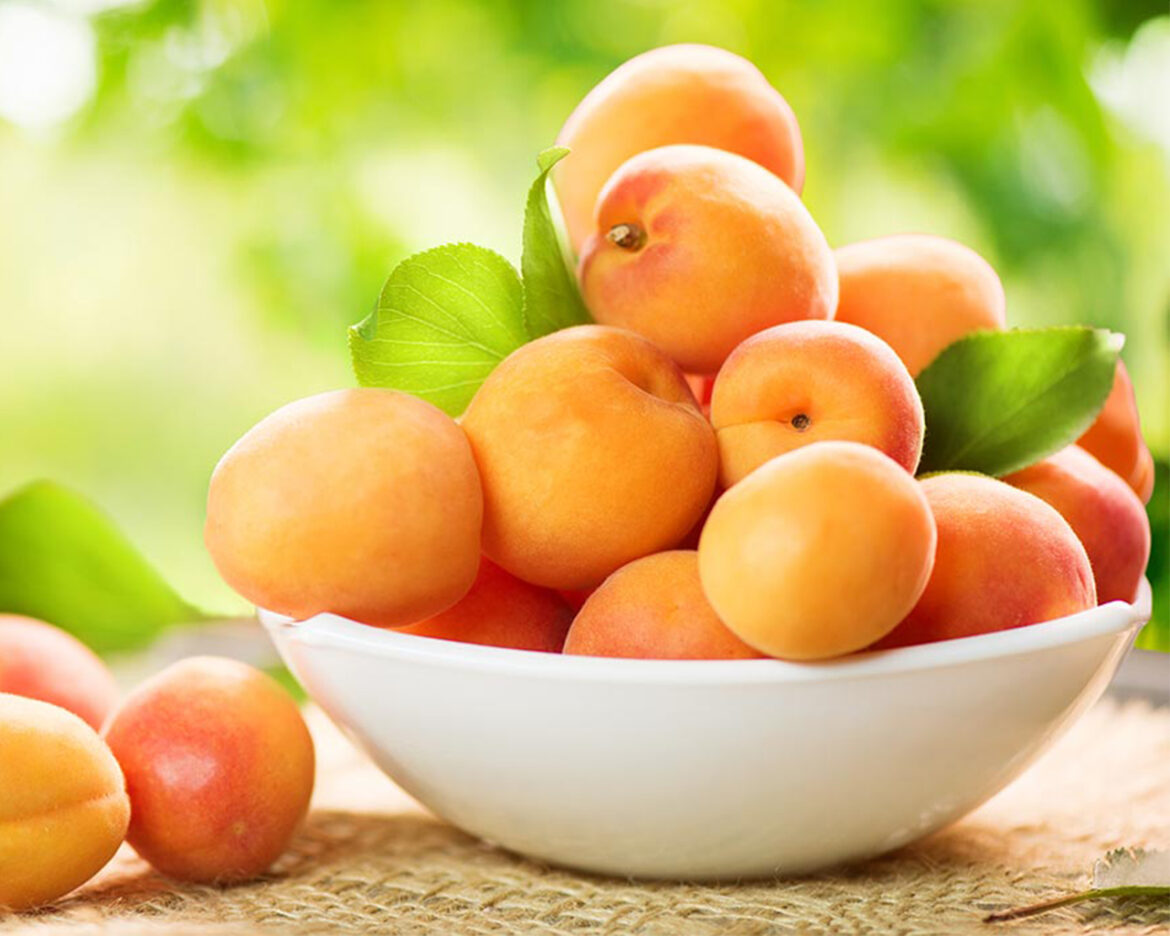 7 Important Reasons to Consume Apricots
Dietitian Nur Tatlıoğlu gave information about the benefits of iron, calcium, phosphorus, magnesium and fiber storage record, which can be consumed freshly in winter. Noting that sun dried apricot is a beneficial nutrient for the whole body, from healthy mouths and teeth to bright skin. Tatlıoğlu said that the natural one known as 'sundried' should be consumed when choosing dried apricots.
Apricot has an antioxidant effect. Stating that apricots contain 'carotenoid' with antioxidant effect, Tatlıoğlu said, 'Beta-carotene, which is one of the carotenoids with yellow, orange and red colors, is abundant in apricot. It is the precursor of vitamin A and is used by the body by converting it to vitamin A when needed. Of the many carotenoids that can convert to vitamin A in the body, beta-carotene has the highest conversion rate. Fat soluble vitamin A; is important for eyesight, reproduction and protection of the immune system with a healthy skin.
It protects the heart, beautifies the skin. Apricot has a heart-preservative effect due to its high potassium content. It helps to regulate heart rate. The potassium in its content feeds the heart muscles. It balances blood pressure and allows blood pressure to remain at normal levels. Minerals such as calcium and phosphorus are important for bone health. It is a fruit useful for oral and dental health. It strengthens the immune system, prevents gum problems and helps heal intraoral wounds.
Apricots, which contain plenty of iron, have a protective effect against anemia. Fresh apricot has vitamin C which is beneficial for pregnant women and children. Beta-carotene, which is an antioxidant feature, has an effect of delaying aging. Apricot moistens, protects and smooths the skin. Vitamin A has been proven to suppress the activity of sebaceous glands in the skin. Vitamin A prevents the formation of skin disorders such as acne.
Noting that the natural one known as "sun dried apricot" should be consumed when choosing dried apricots. Tatlıoğlu said, "The apricots, which can be consumed fresh in the summer months, can also be stored in suitable environments throughout the year. However, sulfur dioxide which is used to preserve the color of dried apricots increases the risk of allergies in asthma patients. For this reason, sulfur-free, naturally dried, unprocessed, dark-colored apricots called sun-dried should be consumed. Dried apricot has a high glycemic index and its consumption should be limited."
Stating that apricots can be consumed fresh or dried easily as a snack, Tatlıoğlu said, "It can be eaten by mixing with milk and yogurt or with nuts such as almonds and walnuts. Apricots can be consumed as dried, canned, jam and marmalade or frozen.
*Cited from the interview of CNNTurk with Dietitian Nur Tatlıoglu on 08.08.2018